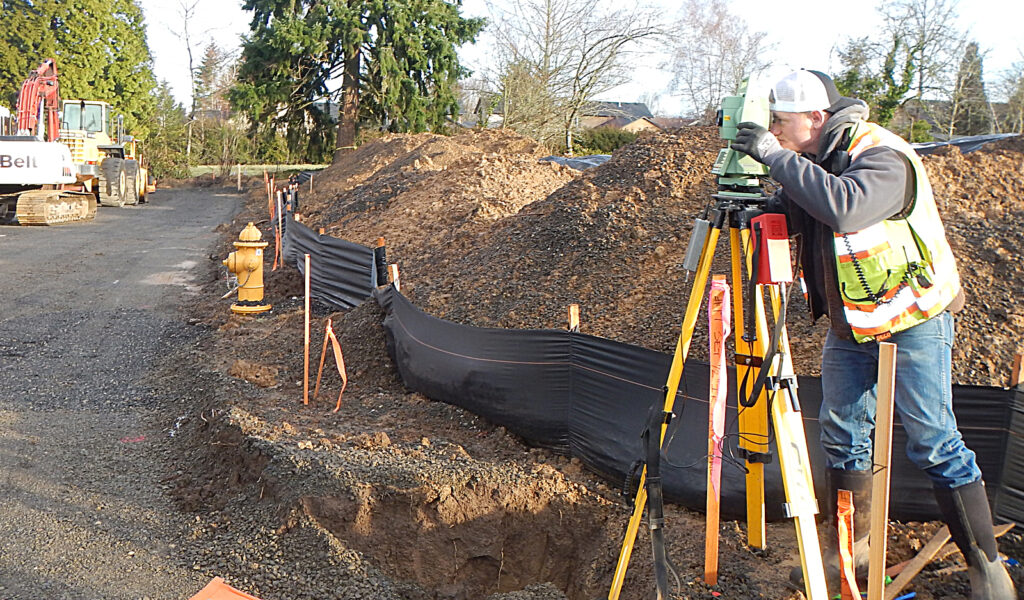 The process of establishing and marking the position and detailed layout of new structures such as roads and buildings for subsequent construction. Construction staking data provides horizontal and vertical information necessary for surface drains or pipe flow for most urban, rural and suburban settings.
Reasons for a Construction Survey: New construction in any rural, urban or suburban setting Any roadway, building, or man-made improvement
Other Statewide Construction Survey Projects
Tuner Constuction – PeaceHealth Sacred Heart Medical Center at RiverBend, Springfield Oregon Rick Franklin Corporation – Union Pacific Bonneville Shift Slide Fence, Bonneville Oregon Clackamas Construction – Tualatin Reservoir, Tualatin Oregon PBS Environmental – Nature Needs, North Plain, Oregon Columbia River Estuary Task Force – Sauvie Island North Unit, Sauvie Island Oregon Aquatic Contracting – East Fork Lewis River La Center Wetlands, La Center Washington Even Better Homes – Palmblad Gardens, Gresham, Oregon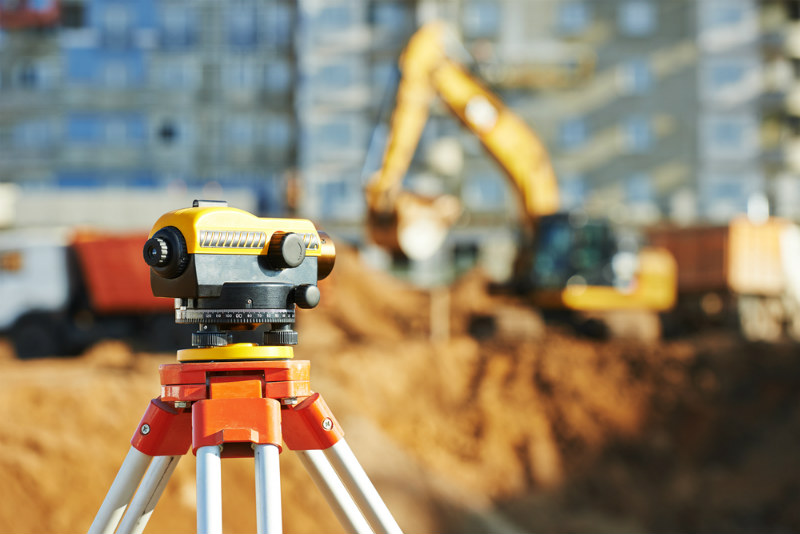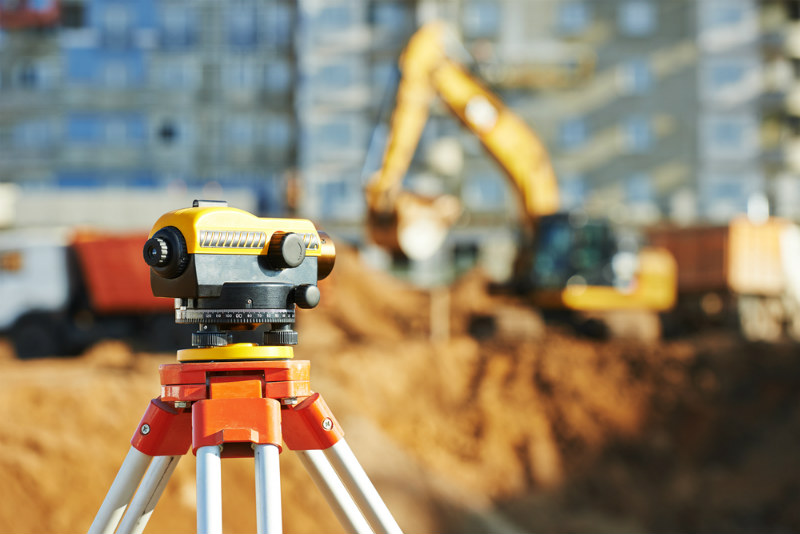 Karlson Island Wetland Enhancement
Statewide contracted with the Columbia River Estuary Task Force (CREST) to supply supplemental mapping data to support the design for breaching and lowering of existing levees. Karlson Island, located in the Lower Columbia River Estuary — and part of the Lewis and Clark Wildlife Refuge — was diked in the early 1900's. Upon completion of project design, the staking and construction the project restored over 300 acres of estuarine wetlands.