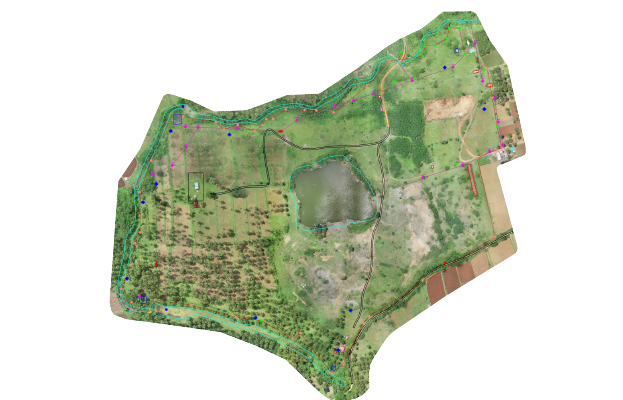 To locate topographic features of land—natural and/or man-made — such as building improvements, fences, elevations, trees, streams, and contours. A topographic survey displays three dimensional features onto a two dimensional grid. This type of survey may be required by a governmental agency or may be used by engineers and/or architects for the design of site improvements or developments.
Reasons for a Topographic Survey:
Building a home Existing conditions for a future design and development
Other Statewide Topographic Survey Projects
Oregon Parks and Recreation Department – Bridal Veil Falls State Park, Bridal Veil, Oregon ESA Vigil-Agrimis – Mapes and Myrtle Creek, Tillamook Oregon ESA Vigil-Agrimis – Mcloughlin and Washington, Milwaukie, Oregon City of Gresham – Boys and Girls Club, Gresham, Oregon PBS Engineering and Environmental – Stimpson Lumber, Gaston Oregon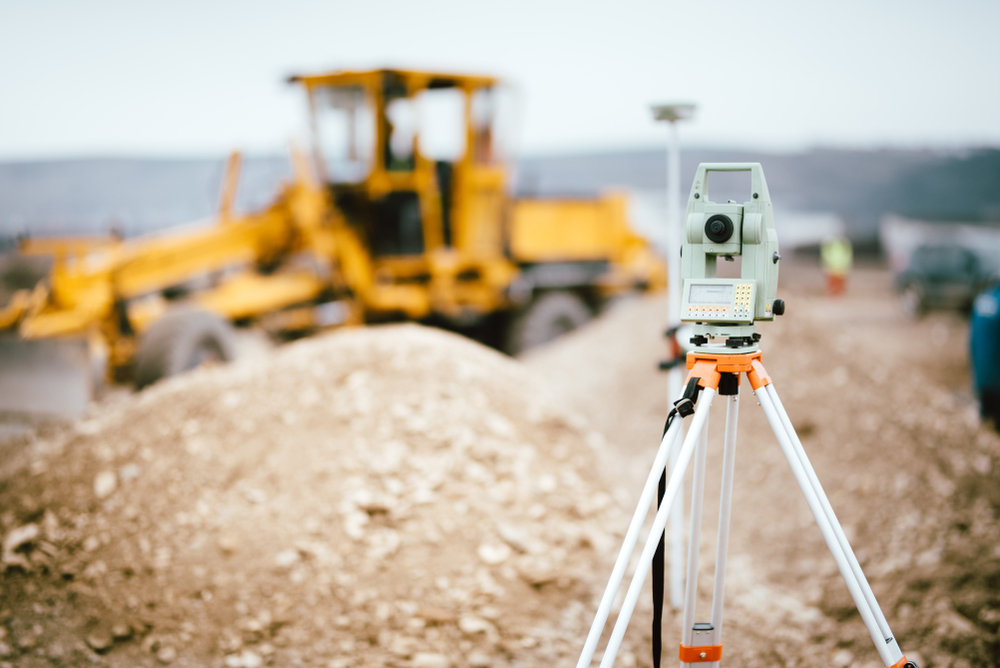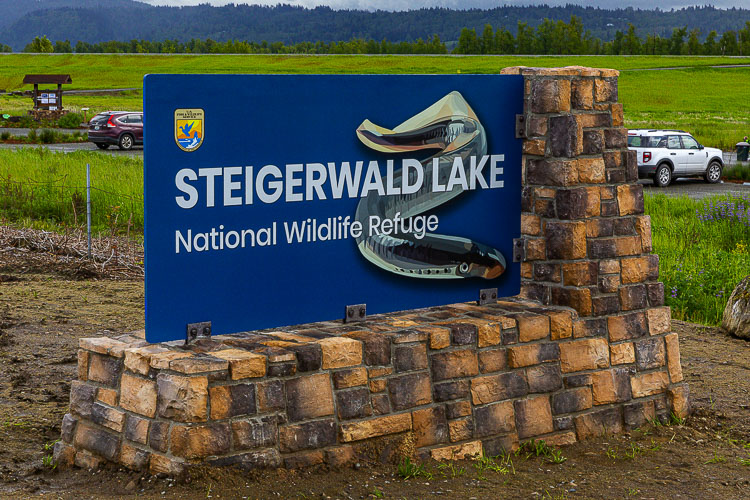 Steigerwald Lake National Wildlife Refuge
Statewide contracted with the ESA Vigil-Agrimis to supply supplemental ground mapping data along with aerial mapping data of over 1200 acres of the Steigerwald Lake National Wildlife refuge. The purpose of the survey was to support the environmental assessment to restore floodplain connectivity to the Columbia River. The project would help improve habitat and benefit steelhead and cutthroat trout, chinook, coho, and chum salmon, and Pacific and western brook lamprey. On this survey, our 16' shallow water sled was used with a Trimble RTK GPS. The Hydrolite sonar unit was also used, streaming depth values into a TSC3 data collector at a rate of 2 Hz. The depths were then subtracted from the RTK X, Y, and Z position of the transducer. A bar check was performed two times a day to adjust the sound velocity in the sonar measurements.