HABITAT RESTORATION SURVEYS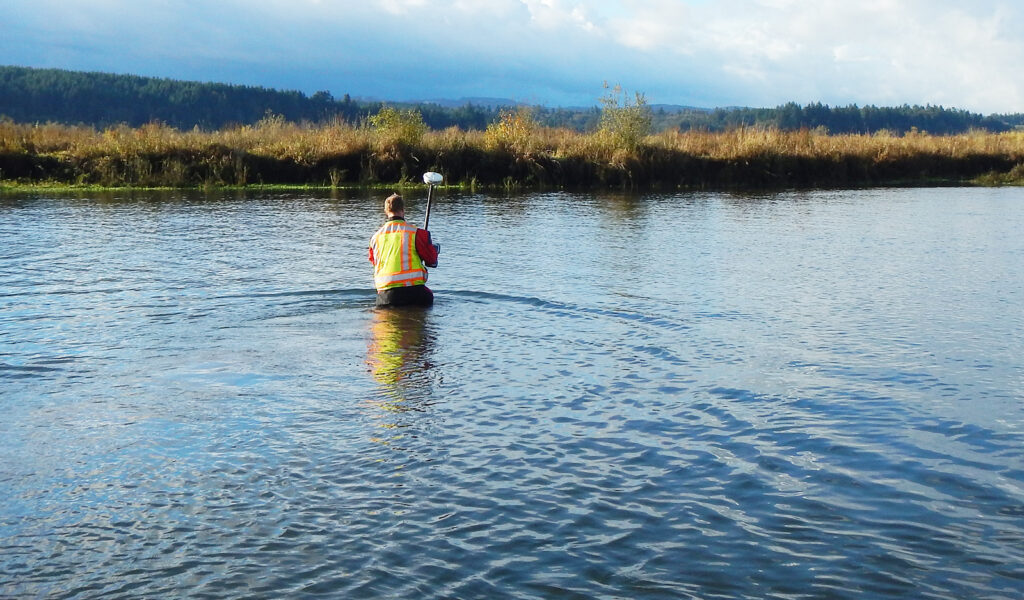 Habitat Restoration Surveys
Traditional land survey and hydrographic survey services provide the core of services necessary to accurately, efficiently, and cost-effectively evaluate existing site conditions, aid in project engineering design, and in final construction staking. Both conventional and satellite based techniques are used to provide imagery, survey data, hydrologic data and base mapping for professional-quality final products.
Reasons for a Habitat Restoration Survey: Restoration of rivers and streams to a state of health and biological integrity Remediation, relocation, and stabilization involving contaminated streams or floodplains
Other Statewide Habitat Restoration Projects
Columbia River Estuary Task Force (CREST) – Fort Columbia Tidal Wetland Restoration, Chinook Washington PC Trask – Buckmire Slough, Vancouver, Washington Columbia River Estuary Task Force (CREST) – Sauvies Island North Unit Wetland Restoration – Sauvie Island Oregon Bio Habitats – Sand Island, Clatsop County, Oregon Columbia River Estuary Task Force (CREST) – Dibblee Point Wetland Restoration, Rainier, Oregon ESA Vigil-Agrimis – Miller Creek Restoration, Portland Oregon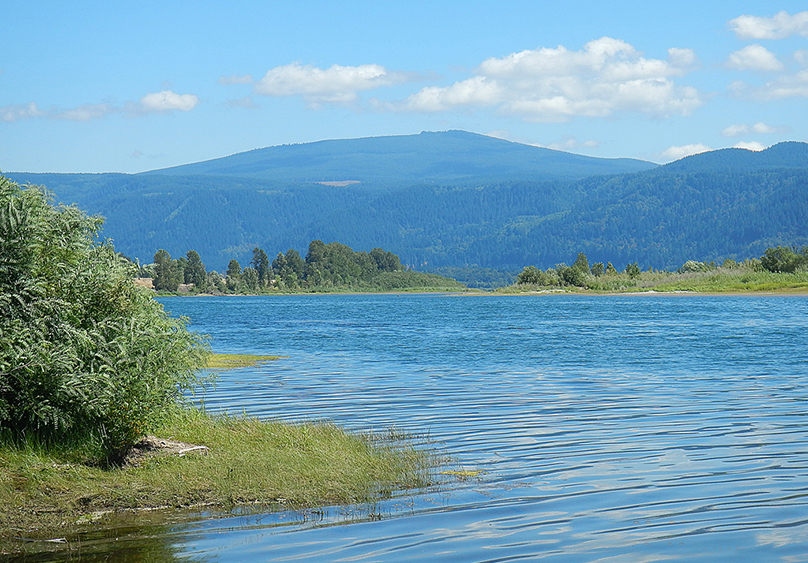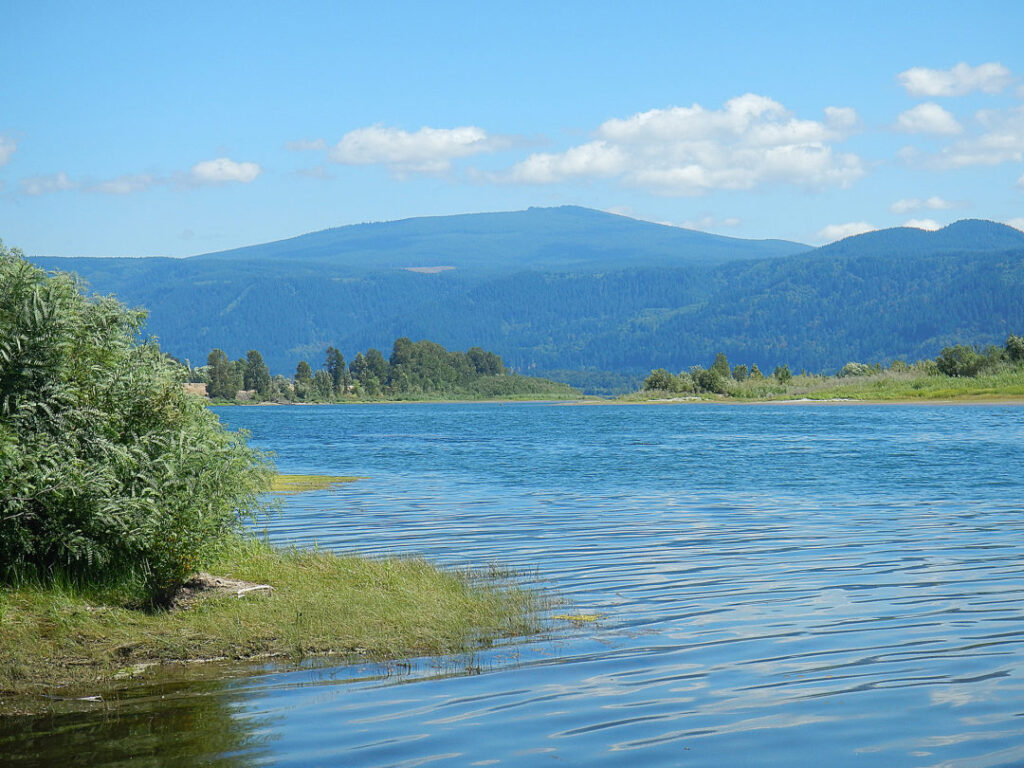 Boat and aerial reconnaissance were used to detect and identify key loafing and roosting areas — and identify new nesting areas — in order to evaluate the status of the Columbia River Estuary population of double-crested cormorants. Learn more about how SWLS successfully applied an unusual mix of field survey and photogrammetric survey utilizing high resolution stereo imagery.