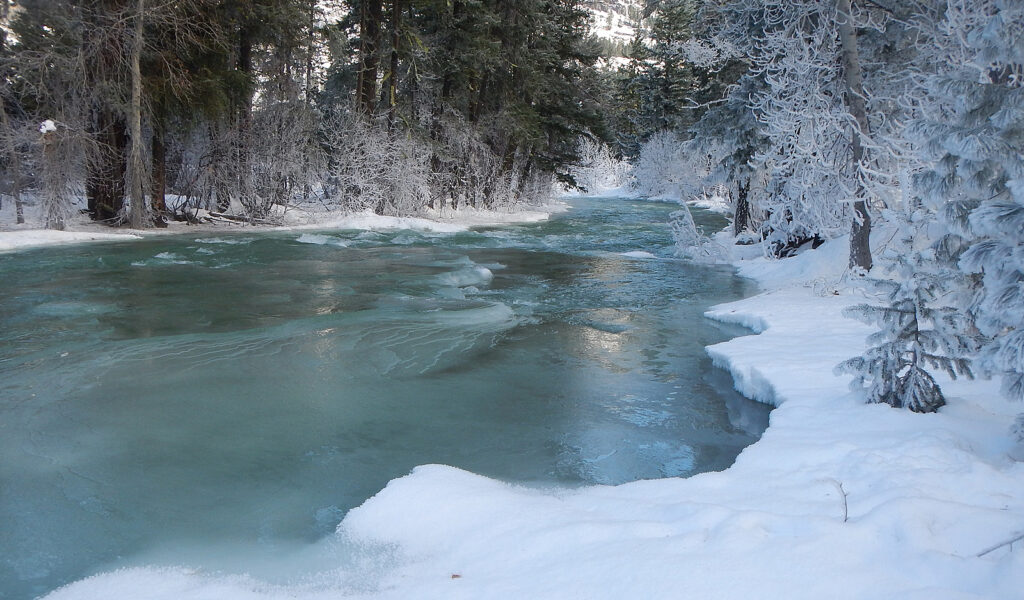 A transect survey is a path along which one counts and records occurrences. It requires the surveyor to move along a fixed path and to count occurrences along the path and, at the same time obtain the distance of the object from the path. This results in an estimate of the area covered and an estimate of the way in which is its detected.
Reasons for a Transect Survey Show a particular gradient or linear pattern. Hydraulic modeling and remote sensing analyses.
Other Statewide Transect Survey Projects
USACE Portland District – John Day Flood Study, John Day, Oregon Mt. Hood Environmental – Cresent Creek Spotted Frog Study, Klamath County, Oregon Columbia River Estuary Task Force – Ridgefield National Wildlife Refuge, Ridgefield, Washington Mt. Hood Environmental – Early Winters Creek, Okanagon, Washington Pacific Northwest National Laboratory – Grays River, Grays River, Washington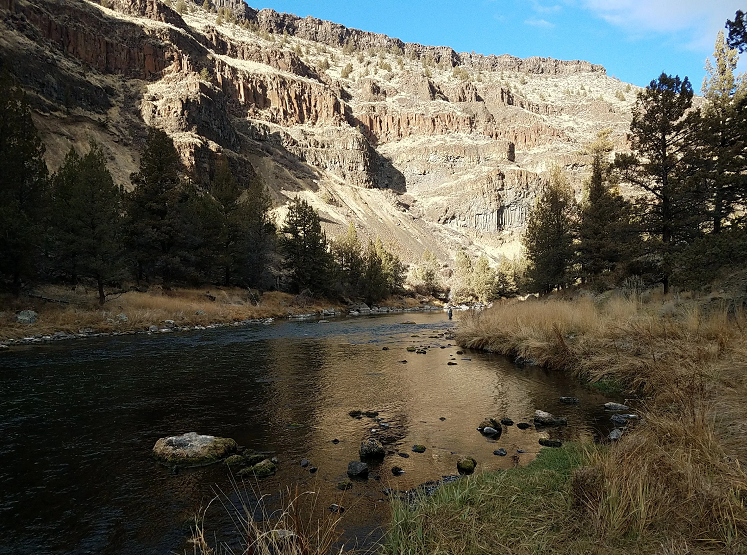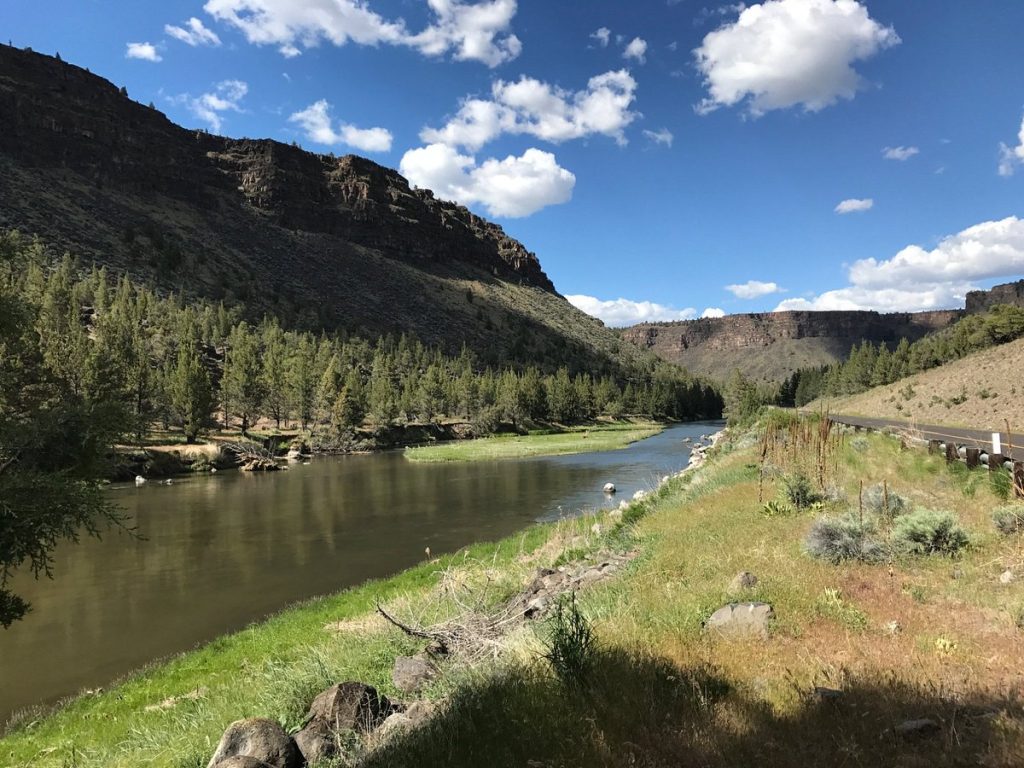 Environmental Stream Data for the Lower Crooked River
Statewide partnered with Cramer Fish Sciences to provide environmental stream data for the lower Crooked River. The data consisted not only of X, Y and Z information, but also contained flow, substrate, and hydraulic controls. The study results were used for hydraulic modeling and remote sensing analyses performed on the stretch of the lower Crooked River between Prineville and the Lone Pine Bridge. The information was used to aid in the evaluation of existing stream corridor conditions and, subsequently, to provide a set of recommendations for the improvement of the long-term health of the river system, including the reduction or prevention of bank erosion and related land loss, along with the enhancement of fish and wildlife habitat.