Steigerwald Lake National Wildlife Refuge
Statewide contracted with the ESA Vigil-Agrimis to supply supplemental ground mapping data along with aerial mapping data of over 1200 acres of the Steigerwald Lake National Wildlife refuge. The purpose of the topographic survey was to support the environmental assessment to restore floodplain connectivity to the Columbia River. The project would help improve habitat and benefit steelhead and cutthroat trout, chinook, coho, and chum salmon, and Pacific and western brook lamprey.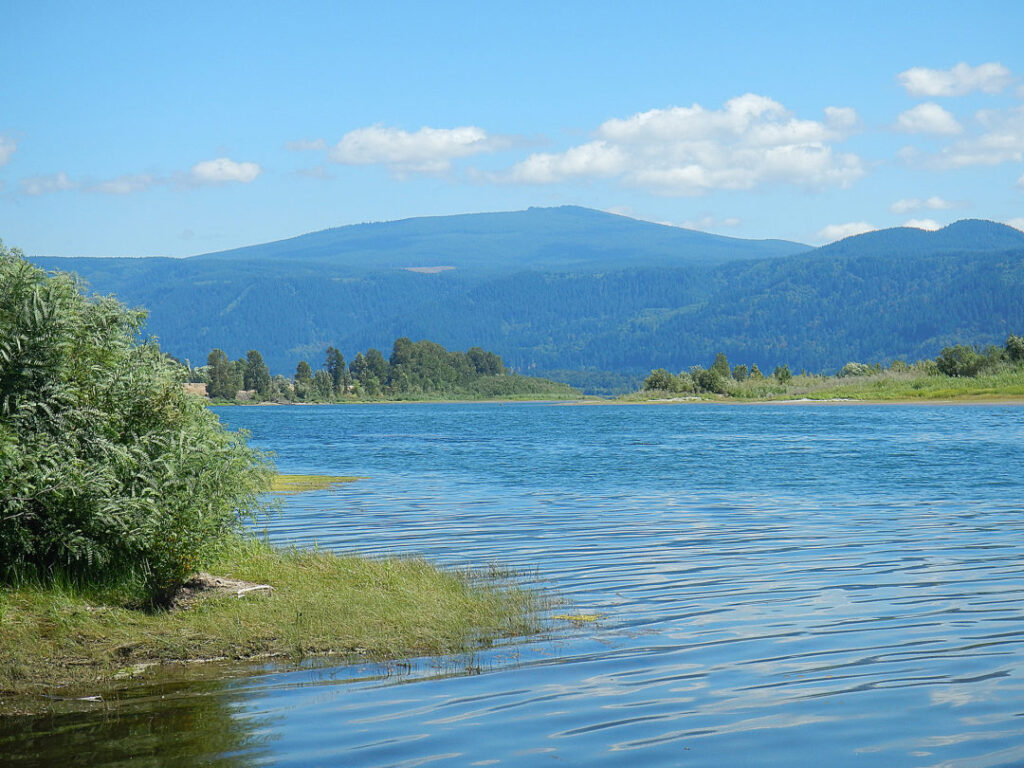 Crooked River Transect Survey
Statewide partnered with Cramer Fish Sciences to provide environmental stream data for the lower Crooked River. The data consisted not only of X,Y and Z information, but also contained flow, substrate, and hydraulic controls.
View Project
Heiple Road Boundary Survey
Statewide provided boundary survey services to Columbia Land Trust for a 23.2-acre property on Heiple Road in Clackamas County, Oregon.
View Project
Miller Creek Hydrographic Survey
Statewide provided services to ESA for the hydrographic mapping of Multnomah Channel near the south tip of Sauvie Island. 
View Project